TO THE STRATOSPHERE AND BEYOND



In 1931, Swiss physicist Auguste Piccard became the first man to reach the stratosphere. Three decades later, his son Jacques became the first to touch the ocean's deepest point.

Hennessy's fourth Wild Rabbit film, The Piccards, reimagines these two achievements as a single upward journey across time and space, a metaphor for the transcendent nature of ambition and the inseperable bond of father and son.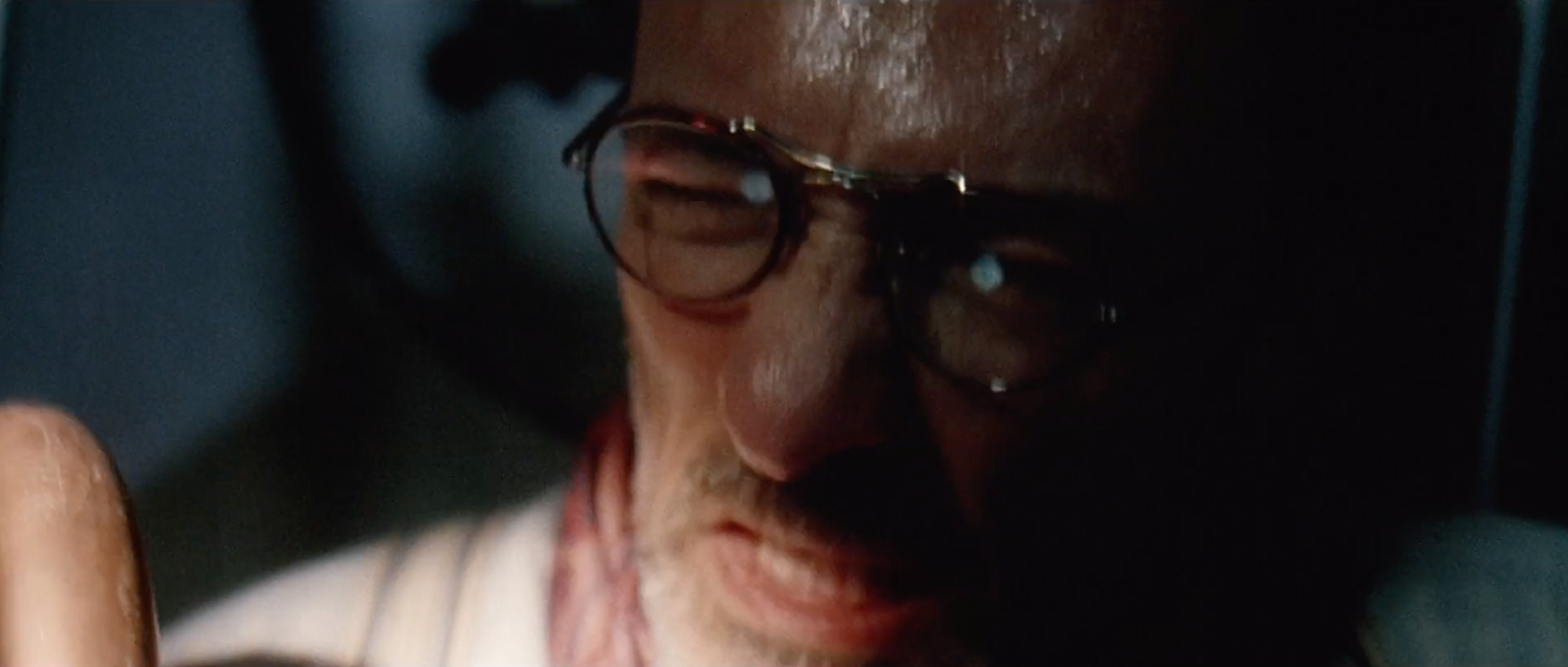 Auguste Piccard and son Jacques
On deck of the Trieste Bathyscaphe, 1960
The Piccards is about drive. It's about what pushes individuals to the limits and beyond. It's also about legacy.

The same themes have inspired the Hennessy family and its V.S cognac for more than two centuries. So when it came time for their seventh-generation Hennessy Master Blender to pass the torch, we dug up the perfect story to hit home.






Production included two full-scale sets for the interior capsule shots, and a combination of 1:4 and 1:6 scale models for exterior action shots.

VFX required eight weeks of dedicated post work. Macro fluid photography by Chris Parks helped express the metaphysical.

Long-time Hennessy brand ambassador Nas modernized the tale with voiceover on :60, :30 and :15-second cutdowns, as well as narration of the BTS vid below.